I am Dongkai Xie (pronounced like Hsieh), you can call me David. Coming from Beijing, China, I am currently an undergraduate student at the University of Washington (Seattle, WA), intending to study Human-Computer Interaction and Data Science.
My interest in Graphic Design encouraged me to learn using Adobe Photoshop, Adobe Illustrator, and Adobe InDesign to edit my photos, or create a composition on a blank paper. I love designing unified and eye-attracting designs. Up to now, I have created over 40 projects, and I am looking forward to creating more. I want to use my Graphic Design principal, method, and skill to design a User Interface for software or even operating system, such as an English Learning APP and a touchscreen interface for the Air Conditioning System.
Besides doing Graphic Designs, I take photos as well. I usually take pictures while traveling, and I am gradually improving my photography skills. My culmination in photography comes from my night-time sceneries, where city lights make a dark canvas flourishing.
Near the future, I aspire to become a User Researcher and a Product Manager, using my Design and other interdisciplinary skill to devise new technologies, and eventually solve people's problems and improve society's wellbeing.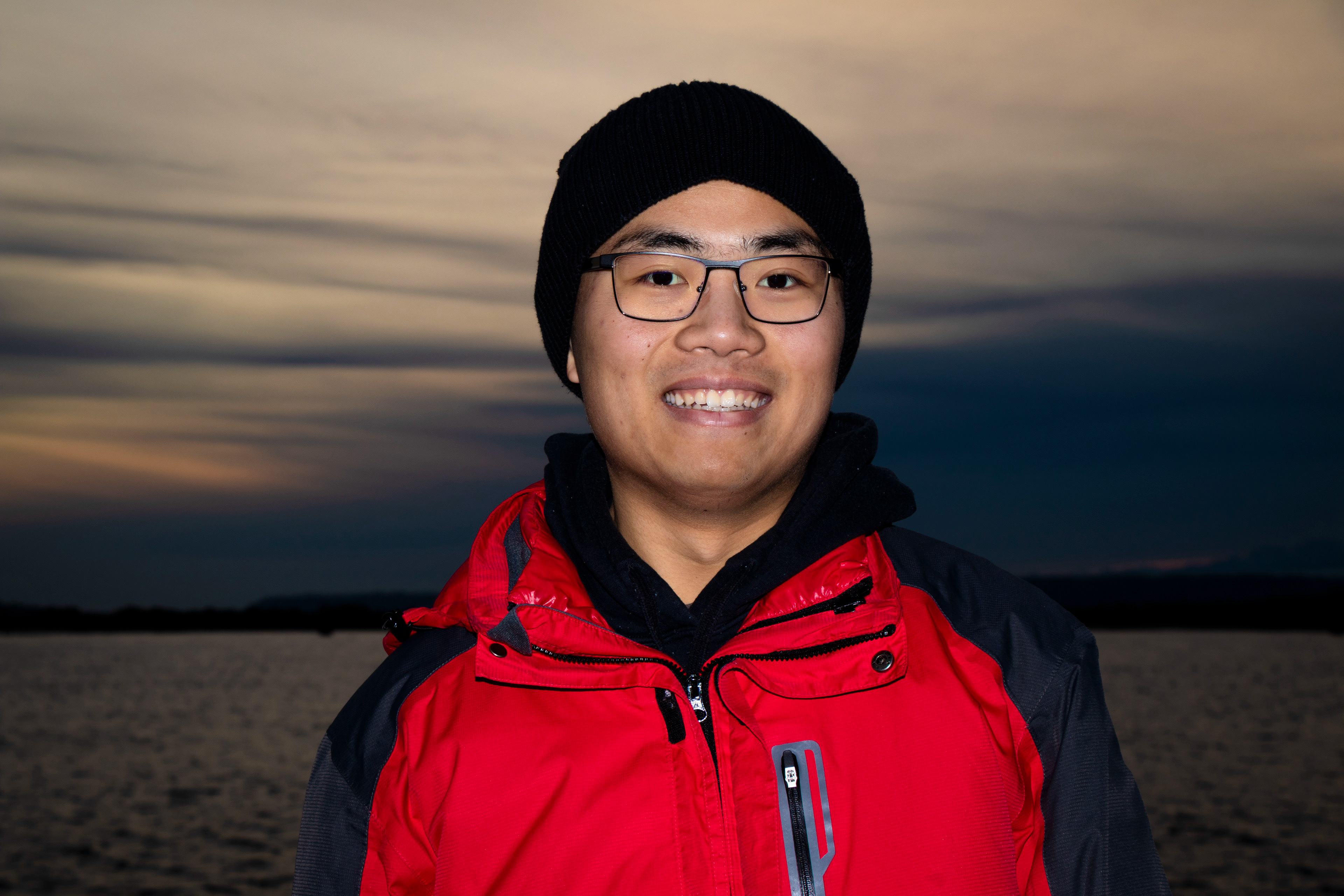 Hello from Everett Waterfront!
Copyright information: Unless I have specified in specific pages, all artworks under
Welcome, Graphic Design, UI/UX and Web Page
 sections are my own works (some of my artworks are composed from pre-existing artworks); all photos under
Photography
section are my own photos; 
Tutorials
are composed by myself (may contain a portion of pre-existing tutorials written by others), all screenshots are made by myself.
​​​​​​​
Pretending that you've created my artworks; "Your behavior like this is annoying!"
Special notice for photos within the Photography section: no one is allowed to print photos (including using photos to produce on products) on any physical medium (such as postcards, posters, and mugs) without my copyright consent.